The SF Bay Area is a powerhouse of free music education programs turbocharged by The Open String.
Over 300 Students Served per Year
The Bay Area has a growing, notable concentration of El Sistema-inspired programs that are changing the lives of children and their families through the gift of music and a strong focus on supporting education. The Open String has supplied over 150 new instruments to four Bay Area programs since 2014 to help them grow their reach to over 300 students per year.
Our goal is to multiply our impact by providing all programs with more violins, violas, and cellos so they can expand their reach to over 500 students per year. Thanks to generous donations by numerous individuals and foundations in The Bay Area, we are able to succeed with our goals, but we continue to rely on fundraising. Please consider joining our cause and supporting us with cash or in-kind donations to make The SF Bay Area an even greater place for underprivileged children to receive the gift of music instruction and better education.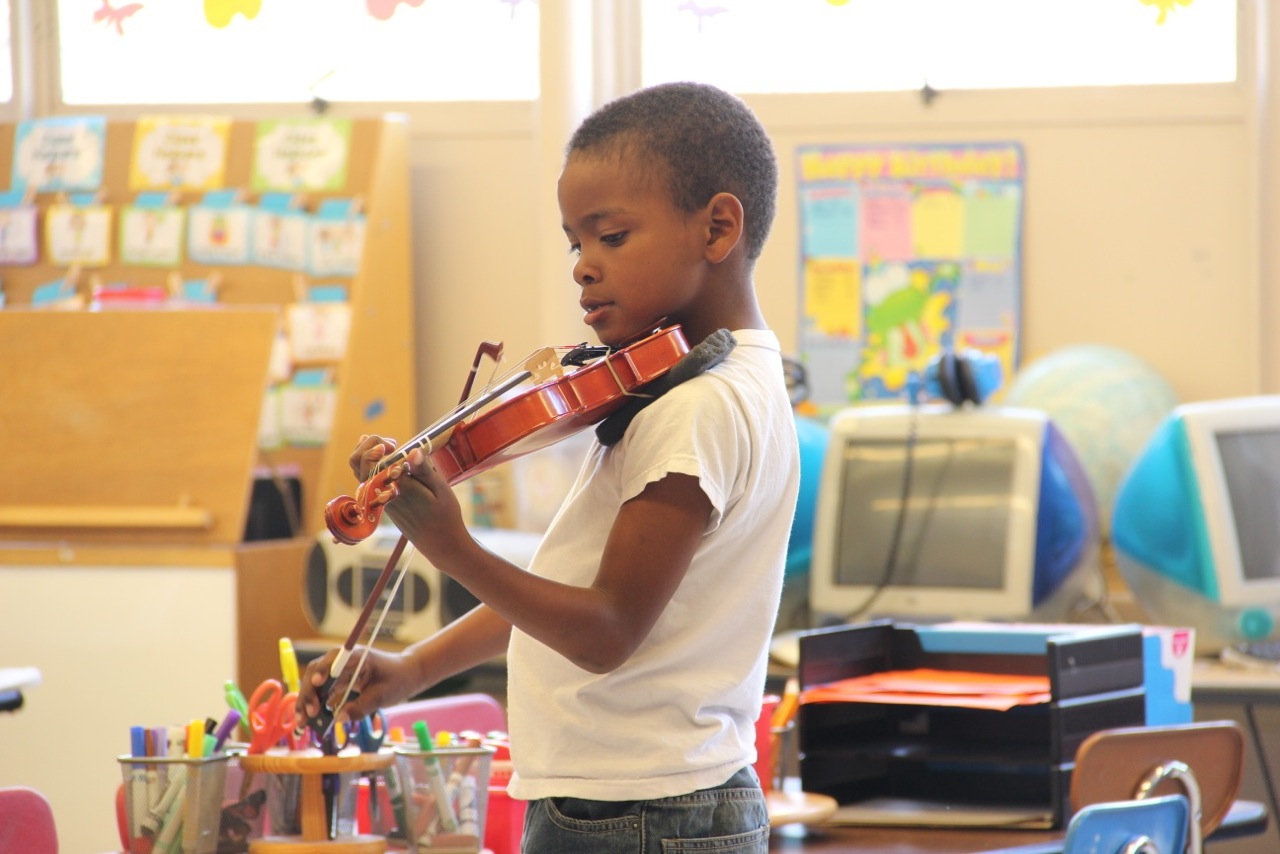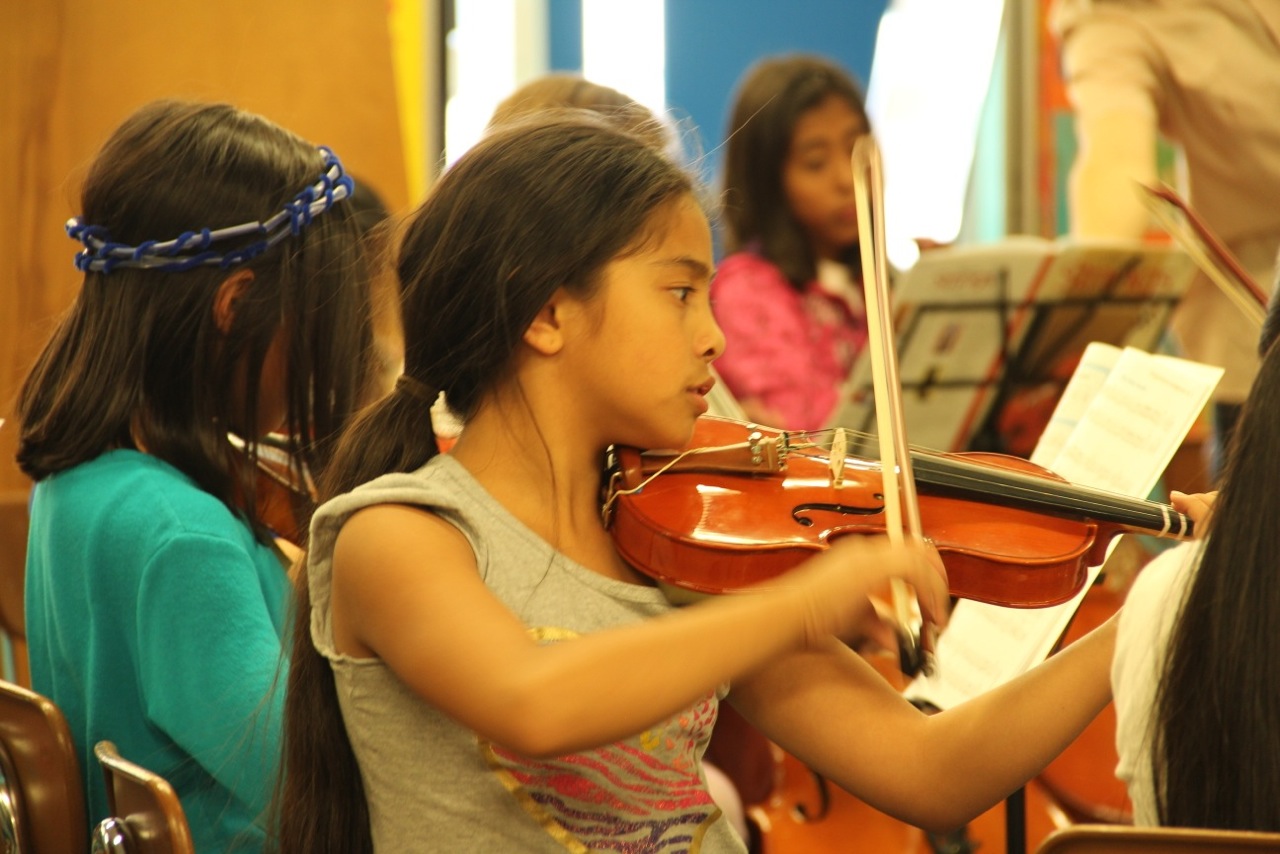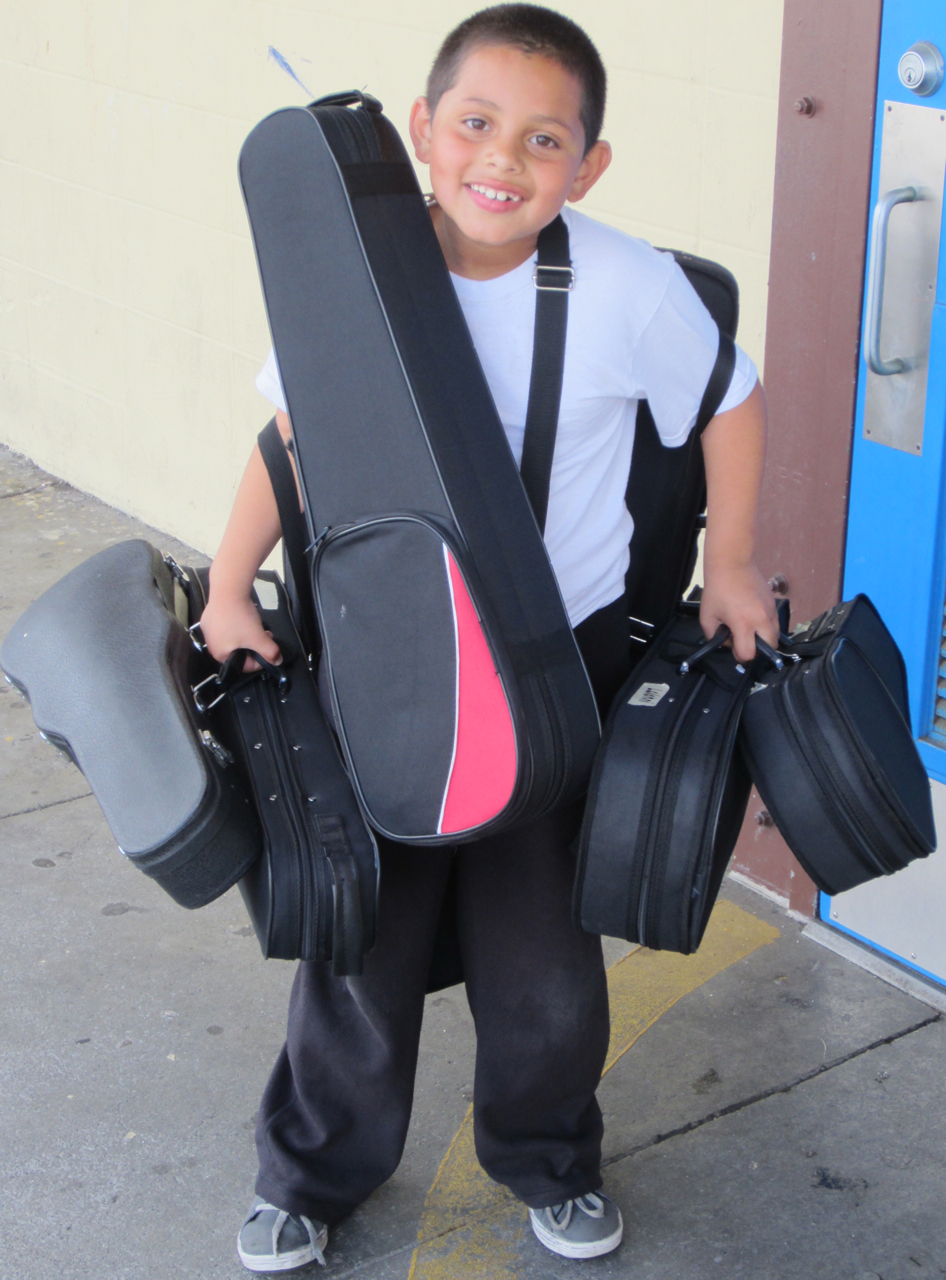 A huge thanks to the artists, volunteers, and the donors who make these programs possible.
THE OPEN STRING regularly organizes concerts in the Bay Area with the support of San Francisco Symphony musicians and well-known local artists like avant-garde cellist Zoë Keating. The impact we have is bringing together artists, violinmakers, teachers, students, donors, and collectors to keep the arts alive and accessible.

SHARE THIS PAGE